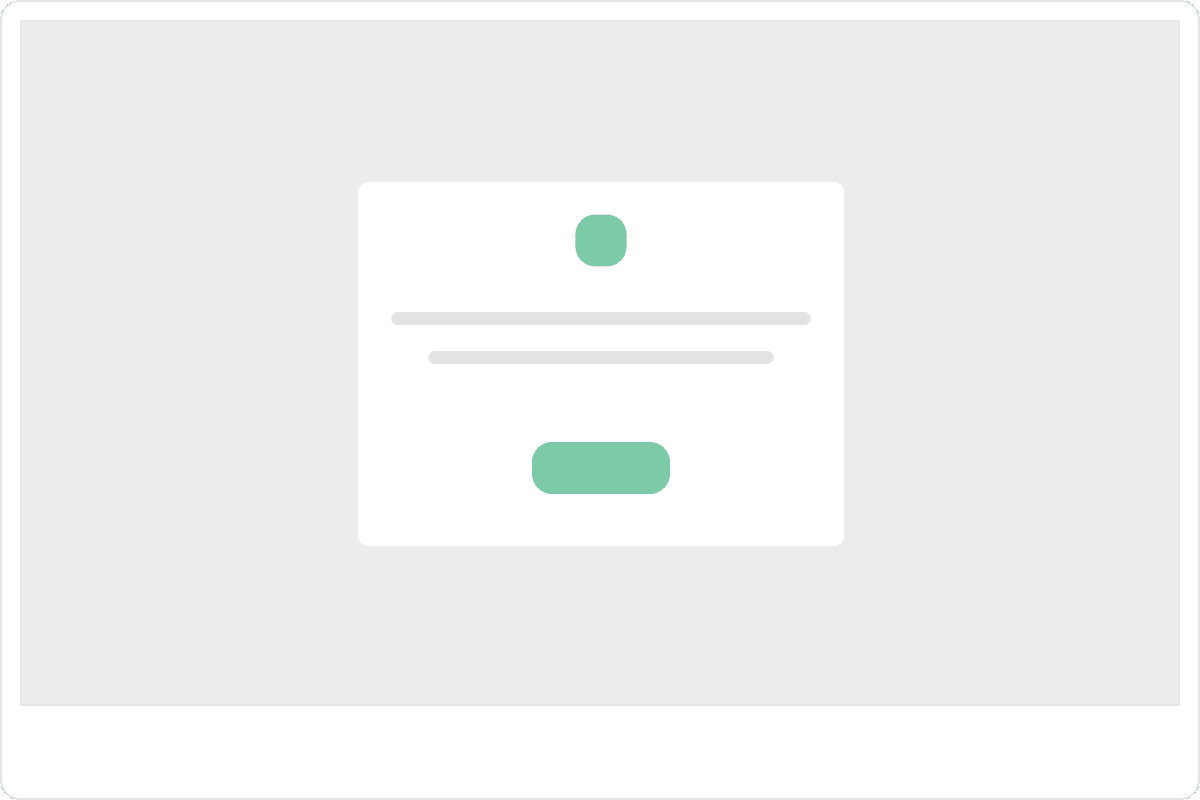 Modal
Display a popup to your visitors. This is a great way to catch the visitors full attention.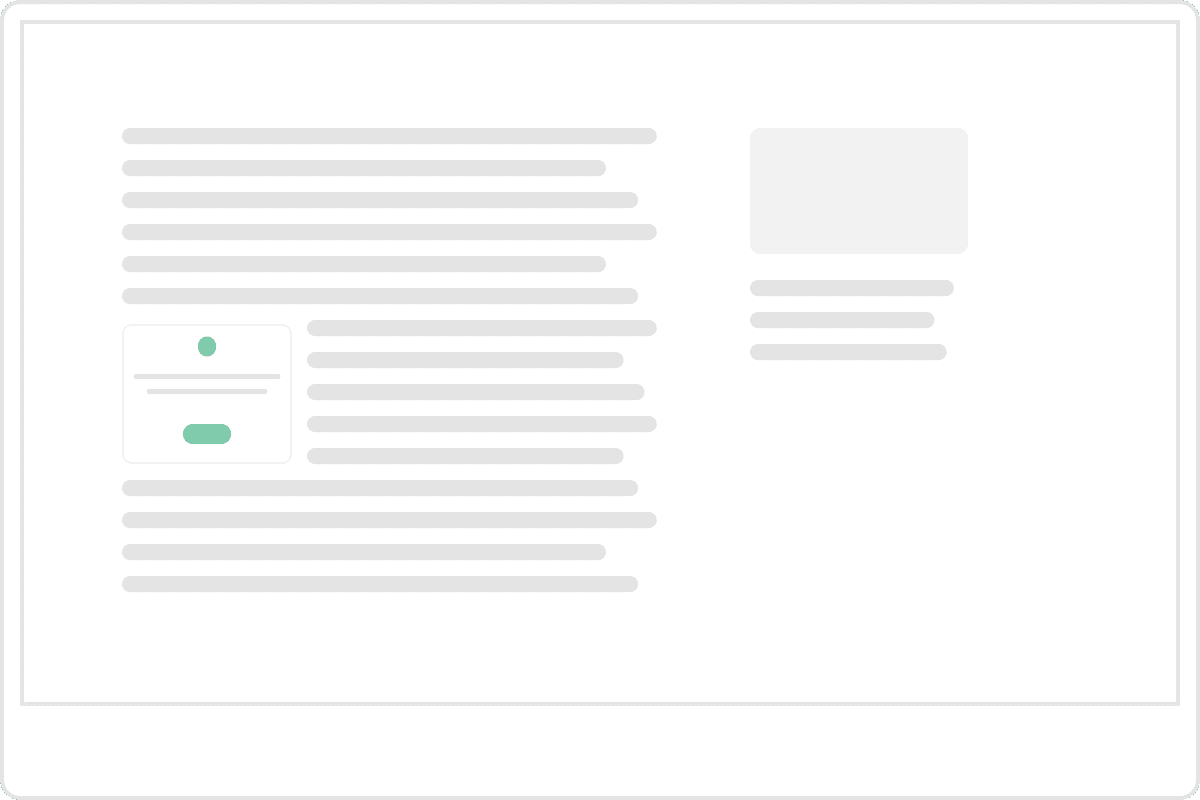 Inline
Embed your widget into your content. This is great if you want your widgets to blend in.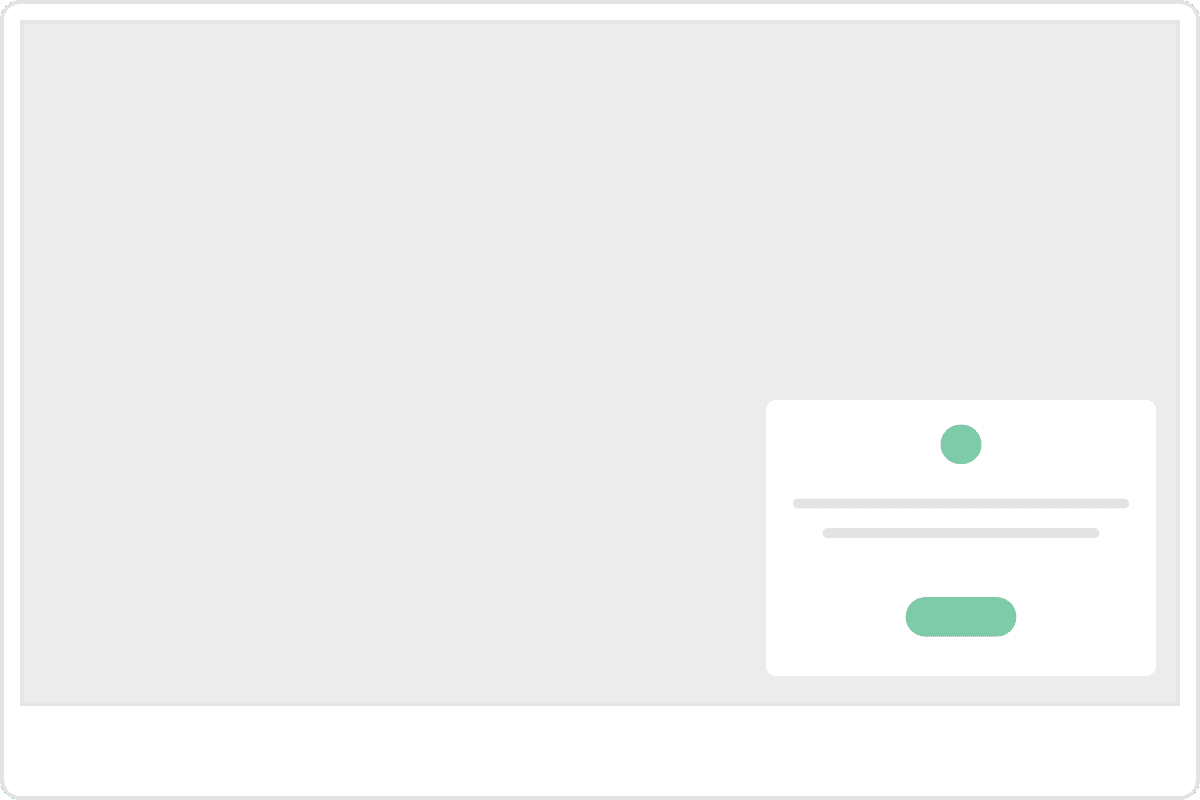 Popover
Display your widget as a popover, this can appear fixed to the window of the visitor, this is a great way to prompt visitors in a more passive way.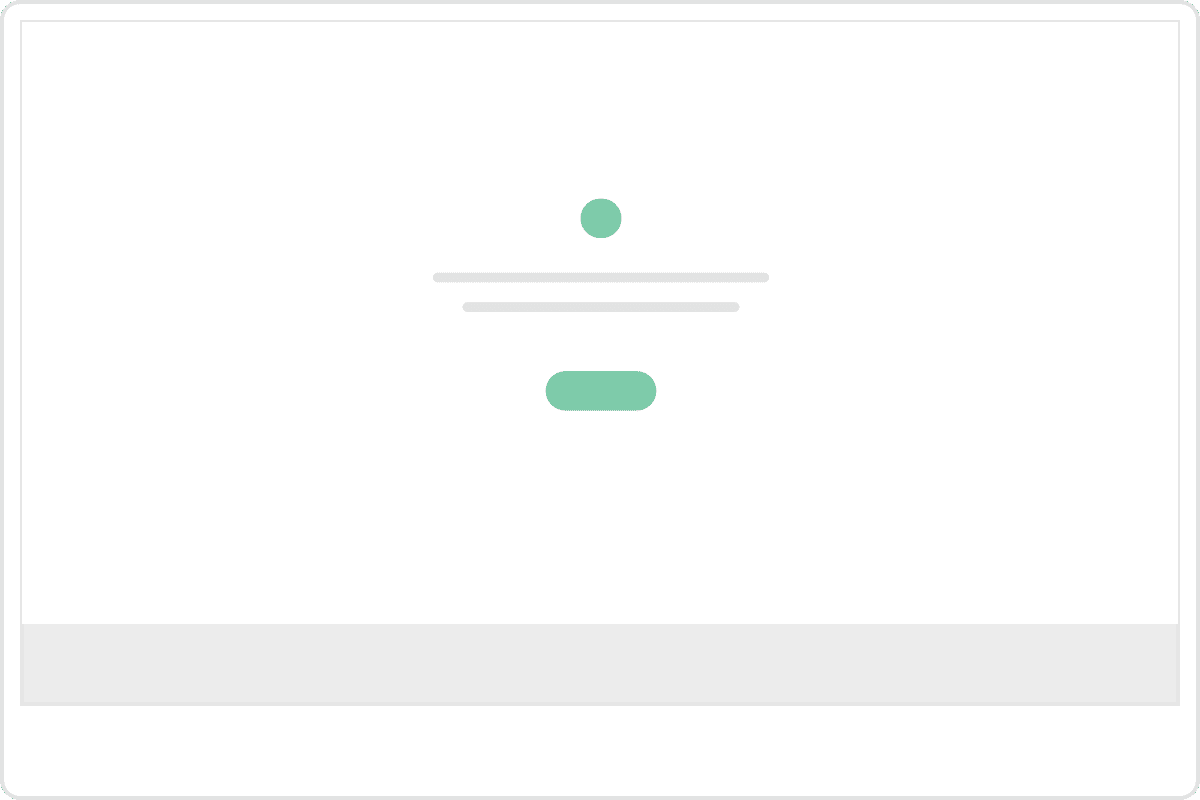 Doormat
Display your widget when a visitor lands on a page, the doormat will be shown in fullscreen, but the visitor can scroll down to see the webpage.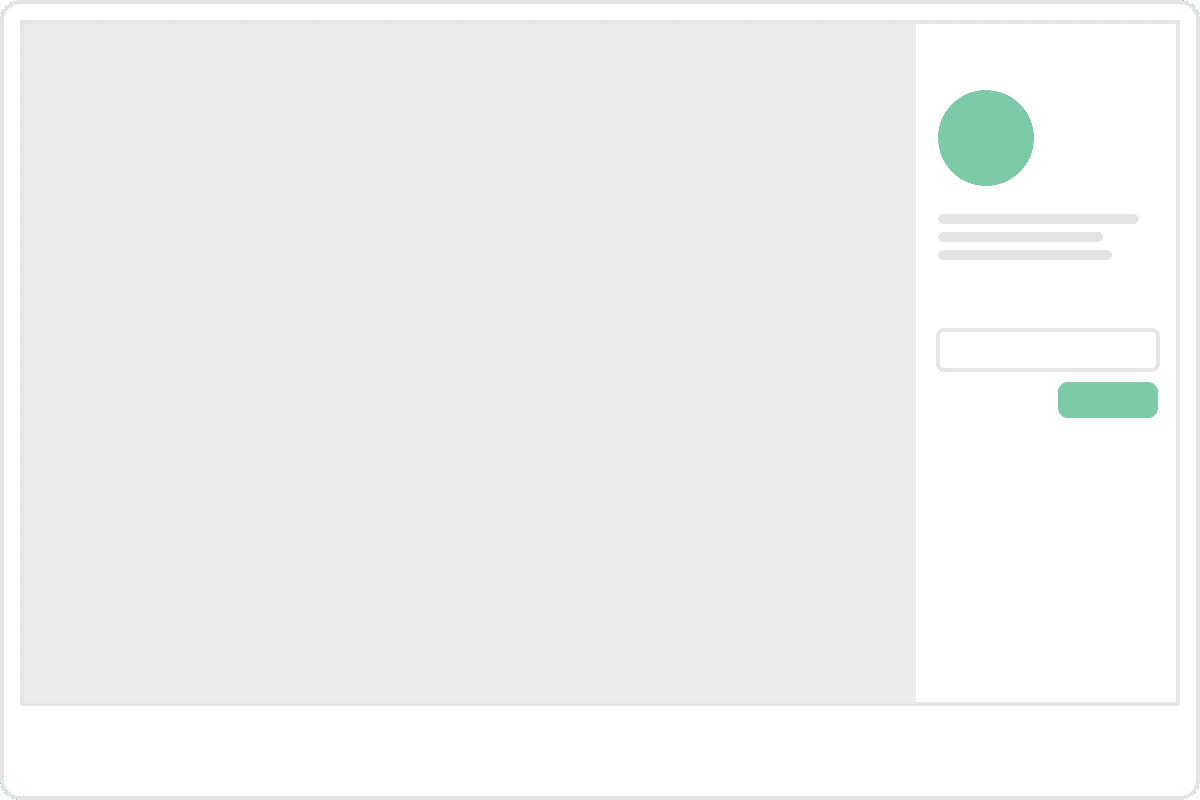 Sidebar
Show your widget as a sidebar, a sidebar is great for presenting a lot of content while capturing the attention of your visitor.